Economic Solution for Cell Phone
Recycling & Data Removal
Businesses know the power of mobile computing for productivity, creativity, and communication. But that power comes with a cost: hundreds of millions of old mobile phones piling up in offices globally each year.
It's crucial for companies to develop comprehensive programs to deal with old mobile phones. Simply storing phones, destroying them, or throwing them away fails to solve four key challenges posed by these devices.
Revolve Mobile recycling addresses each of these challenges. Securely, easily, responsibly, and cost-free, with solutions built for companies from midsize firms to global enterprises.
Data security is critical for companies and a risk when your firm's devices reach their end of life. Smartphones hold megabytes of private data, including passwords, texts, documents, and more. To address the data security issue posed by old phones, Revolve Mobile:
Even without the data security issue, throwing away mobile phones is an unsustainable practice: Devices contain toxic materials and heavy metals that leach from landfills. At a time when companies strive for environmental responsibility and accountability, Revolve Mobile recycling is a sustainable way for businesses to handle old mobile phones:
Revolve Mobile recycling is the green alternative to destroying or landfilling mobile phones.
Your old mobile phones aren't just a liability - they also represent an opportunity. With our experience and focus on corporate and government devices, we're able to capture more value from your firm's old mobile phones than other market participants:
While most companies don't have the time, expertise, or resources to effectively unlock remaining phone value, Revolve Mobile does so efficiently and safely.
Compliance and regulation are increasingly important as companies deal with old technology assets. So proper tracking and reporting are crucial parts of a comprehensive program for handling mobile phones. That's why Revolve Mobile offers:
With Revolve Mobile, your company will have complete records of every unit for every stage of the process through final disposition.
Our managed mobility Provider Practice understands what's going on in today's mobile market and is capable of helping you influence clients as to what comes next. We help MMSP's expand their client dialogue, drive the adoption of new mobile products and ideas, and ultimately achieve real and lasting competitive immunity.
With substantial experience supporting leading MSSP's in the implementation of branded asset retirement and recovery products, we have an unmatched record that includes many industry firsts. And our bench of world-class talent is committed to helping innovators develop new product offerings. We bring the knowledge, experience, passion, and commitment to quality that has made us an influential leader in mobile recycling. This influence helps innovative companies to develop new recycling and asset retirement products and bring them successfully to market.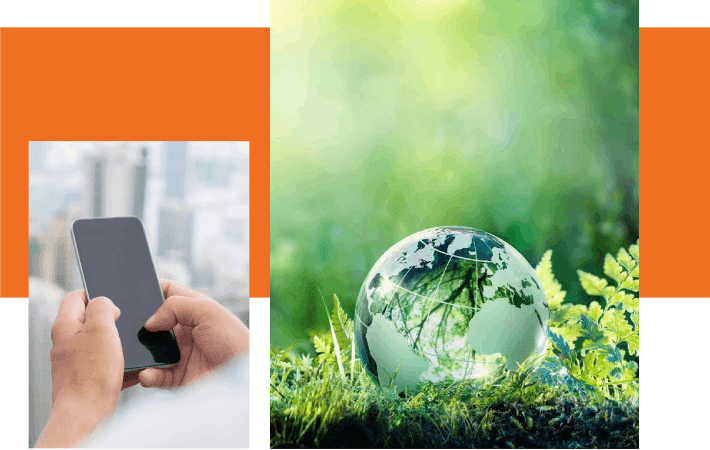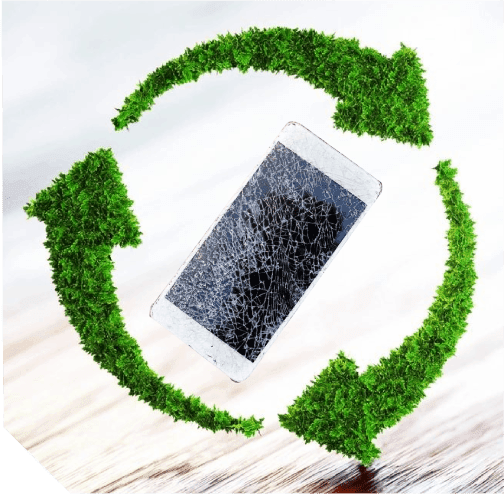 Organizations at the intersection of government, private and civil sectors have specific demands when it comes to recycling used mobile devices.
That's why Revolve Mobile's global public sector practice delivers unparalleled services and expertise for government agencies, contractors, and civil organizations. Our phone recycling solutions directly address crucial issues of security, tracking, and environmental responsibility demanded by the public sector.
Revolve Mobile's Public Sector Capabilities
With proven solutions and deep mobile computing expertise, Revolve Mobile helps public sector professionals navigate complex recycling policy issues. We can drive an important discussion of technology and compliance within your organization. We understand the public sector worldwide and can assist your organization in adapting to a rapidly changing landscape.
In addition to the services we offer corporate clients, Revolve Mobile serves the unique needs of the public sector with:
Today's businesses have more options than ever before to find, share and access information. The Revolve Mobile Operator Practice understands that to lift your offering above the noise, you must be smarter, more targeted, and willing to break boundaries by bringing competitive value to your clients.
Operator reps engage us to increase wallet spend percentage and net adds to their core offerings. We create integrated mobile upgrade programs that leverage our extensive knowledge of maximizing the value of your clients' multi-carrier used devices with your one-carrier core value propositions. Often this can be just the leverage you need to tip the scale in your favor.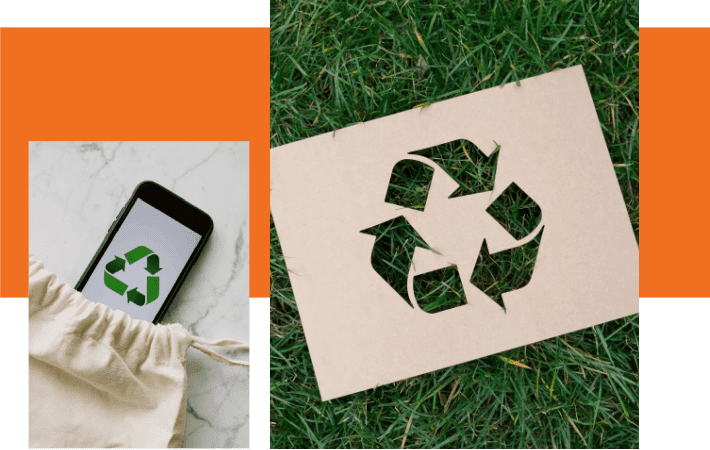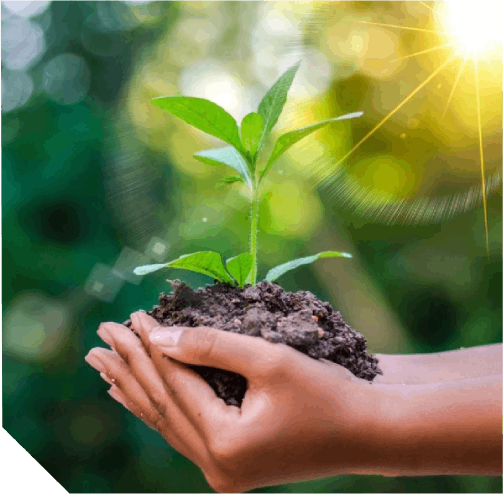 Our mobile consulting experts cultivate relationships and employ strategies adapted to mobile industry trends with one goal: offering clear, unique value to our clients. Our methodology, tools, global connections, and talent establish Revolve Mobile as a thought leader in this crucial segment. We help clients make sense of a rapidly changing mobile recycling landscape.
In tailoring mobile programs to our client's specific needs, we apply expertise in impact measurement to develop good corporate governance policies, followed by internal marketing promotion and operational support. We create an appropriate mix of technology, business process, and employee participation for your specific business. And we apply to recycle implementation methodologies to drive better business outcomes.
Our team brings clarity and expertise in communicating issues around business recycling. Clients benefit from our ability to anticipate and navigate regulatory change, insight into global developments, and expertise in resolving difficult recycling problems.
The effective relationships we cultivate with clients are sustained with high-touch outreach. We can help clients implement complete e-recycling strategies, provide perspective on existing projects or promote recycling organization-wide.