Our Commitment: Security,
Responsibility & Value
We recognize the power of mobile computing. But that power comes with costs:
Toxic waste. Lost control over data. Wasted economic value.
How is your organization handling these vital issues?
Founded by industry experts with over 30 years of combined experience in wireless technology and mobile asset management, Revolve Mobile is built to solve these challenges. We ensure phones are responsibly reused and never landfilled. And we return real value to you.
Simply and easily. This is our fundamental commitment.
View Our Corporate One Pager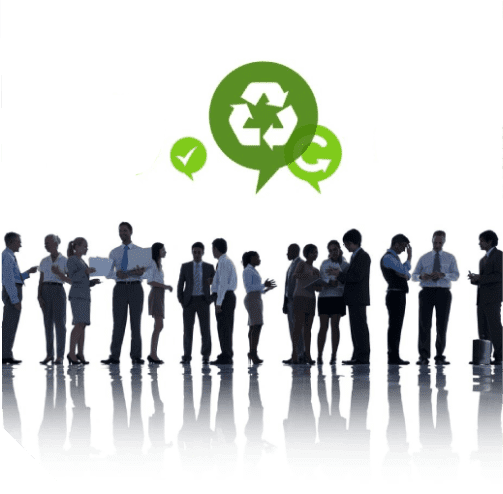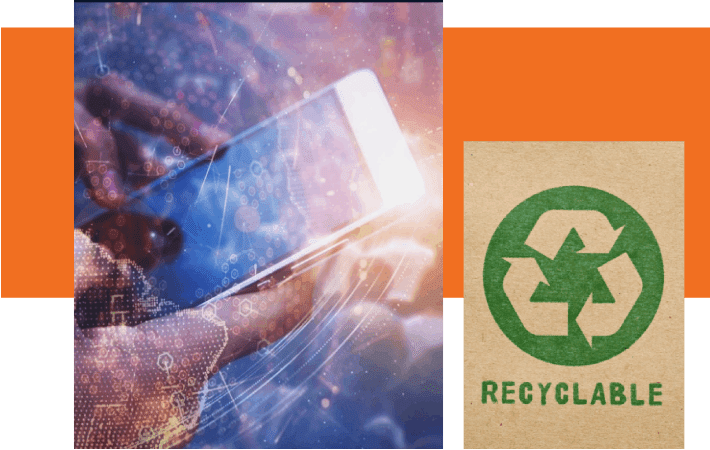 Revolve Mobile is designed to help the world's enterprises, midsize companies and government agencies meet their mobile asset challenge.
Because Revolve Mobile is focused on corporate and government clients, we aren't burdened by consumer mobile devices. Our expertise with enterprise-level smartphones allow us to obtain efficiencies general recyclers can't match.
In turn, we offer our clients a smoother process, solutions designed specifically for large organizations, and better per-unit economic value.
Private companies and governments alike demand seamless logistics, rigorous data security, and extensive tracking and documentation. Revolve Mobile delivers it all - completely cost-free.
New Ideas in Mobile Computing
Smartphones are playing a growing role in corporate and government activities, and Revolve Mobile is at the forefront of thought leadership in this crucial space.
Revolve Mobile works directly with sustainability officers, IT security professionals and auditing departments to develop programs to ensure mobile assets are used effectively and responsibly throughout their lifecycle.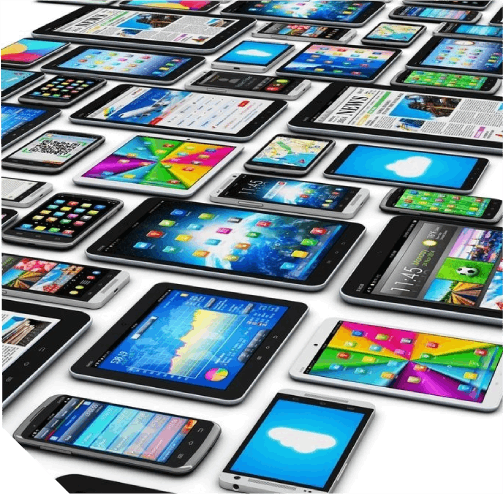 Our experience lets us capture more value from used mobile devices, so we help your organization make a real difference to the community. You can donate used devices' value to charities of your choice.
Employees appreciate making a difference - while your organization receives recognition for environmental responsibility and helping others.